An Author Collective of women writers in various genres. 
Founded by Kerry Chaput and Sayword B. Eller, this collective was envisioned as a safe place where women authors could turn to one another for advice on marketing, querying, and publishing in a highly competitive writing industry. 
Some self-published, some independent presses and some traditional deals, our writing spans across various genres. We hope you will find something you enjoy!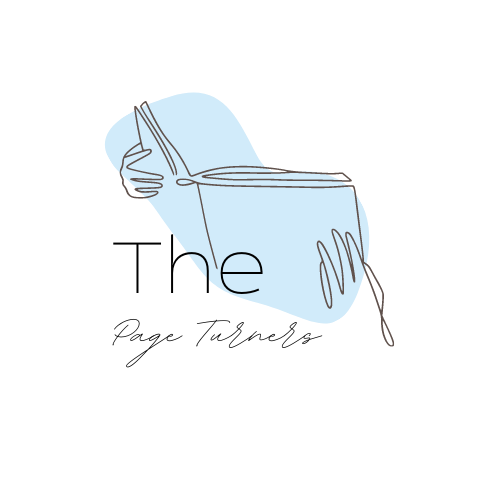 Want to keep in touch? Enter your email below to join the Page Turners, our quarterly newsletter to keep readers up to date on everything that is happening with our Eleventh Chapter Authors!  Including Giveaways, Exclusive Sneak Peeks and more!
Your Information is 100% secure and will never be shared with anyone. You can unsubscribe at any time.